A trustworthy Nordic ICT trainer
Informator Tieturi Group, owned by Soprano Group, is a Nordic ICT training company of 30 training professionals with a network of 300 trainers.
IT Group serves public organizations as well as multi-national and SME companies from a wide range of industries, offering inspiring learning with effective results. Trainings are held in classrooms on one of our campuses or on customer premises, remotely or combining the two in a hybrid session, according to customers' wishes. We also support daily learning with our self-study online trainings. IT Group has campuses in Stockholm, Gothenburg, Helsinki, Tampere, and Oulu.
To improve Nordic competitive edge and ensure the best possible learning experience for our customers, IT GROUP invests in the effectiveness of hybrid trainings. We want to cater for all our customers' training needs, so we work in close co-operation with our sister companies within the Soprano Group
Informator
Informator has trained world-class developers, ICT-specialists and project managers since 1990. With this experience, we now offer the widest array of courses and training programs in Sweden. Learn new ICT systems, leadership and project management, IT infrastructure, Agile methodologies, and Microsoft Office.
Homepage
Watch the video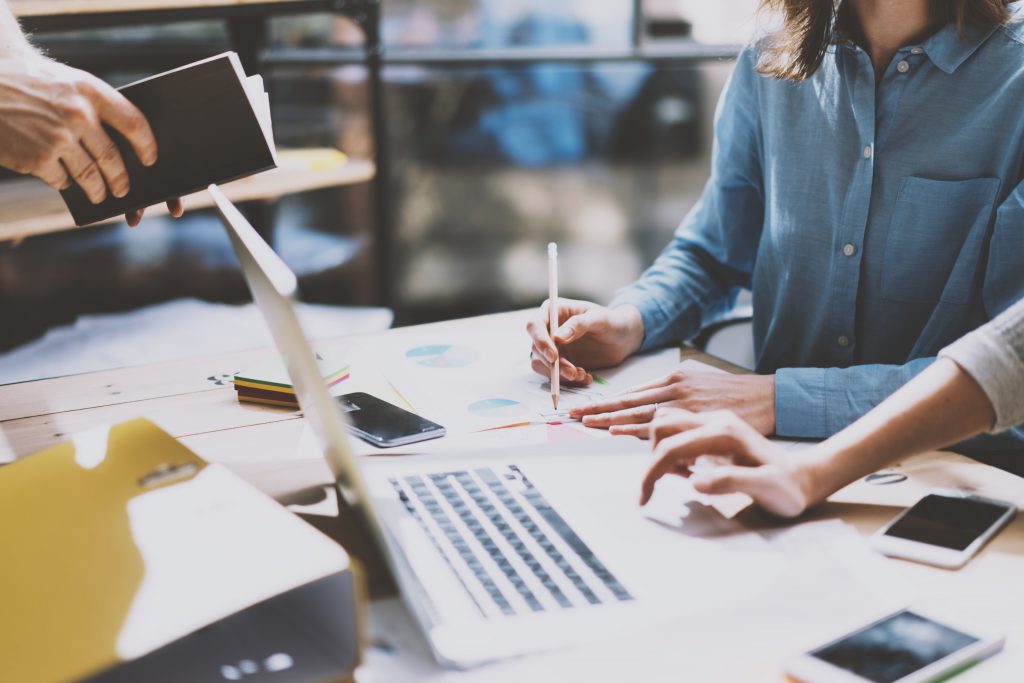 Tieturi
Tieturi is a trustworthy ICT- and project management training provider in Finland. We help organizations and their employees to build their know-how and productivity so that they can face the changes of digital transformation and turn them to valuable resources.
Homepage
Watch the video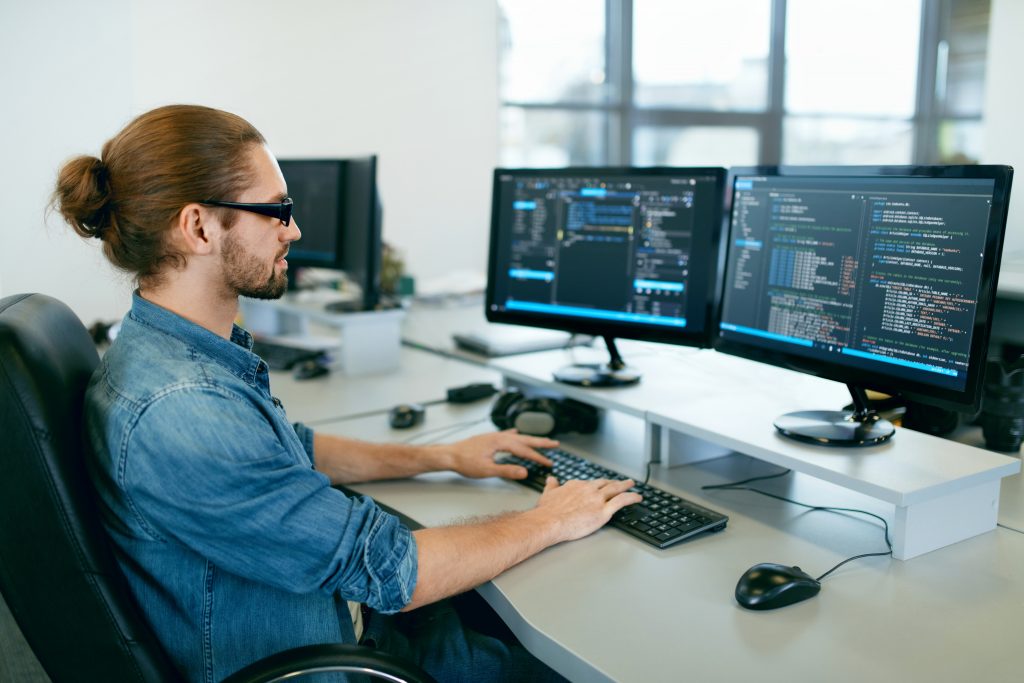 Training Areas
Software development
ICT Infrastructure
Frameworks
Req & Test
Projects & Processes
Agile & Scrum
Information Security
AI
Office & Adobe
Watch the video